If you're interested, register here: https://event.on24.com/eventRegistration/EventLobbyServlet?target=lobby20.jsp&eventid=2296394&sessionid=1&key=721FA7BB8D415A394E555CC73002469E&eventuserid=290811408
For the Love of Libros: A Book Talk for Spanish Language Day 
April 23 | 3 PM EST
The United Nations sets aside every April 23 to celebrate and raise awareness for the history, culture and use of Spanish as an official language. Well, we want in on the fiesta! Join JLG editors Sophia Jimenez and Alexandra Aceves as they chat with Cynthia Weill, Director of the Center for Children's Literature at Bank Street College of Education, about the importance of Spanish-language books in school, public, and home libraries. Learn how Bank Street selects the best of the best for its annual Spanish Picture Book Awards and how JLG chooses top-tier Spanish-language selections for our Elementary and Middle Grade categories. Plus, join in the conversation about the need for (and lack of) Spanish offerings for upper grades.
Perfect for librarians, educators and parents, but all are welcome.  
Speakers

Dr. Cynthia Weill
Director of the Center for Children's Literature
Bank Street College of Education
Cynthia Weill is trained as an art historian and has worked as an educator and in humanitarian assistance. She holds a doctorate from Teachers College, Columbia University. She completed her dissertation work in Oaxaca, Mexico where she worked closely with artisans to collaboratively develop a series of bilingual children's books. Her publications includeTen Mice for Tet(Chronicle 2002) and theFirst Concepts in Mexican Folk Art Series(Cinco Puntos Press) as well as academic articles on education and the arts.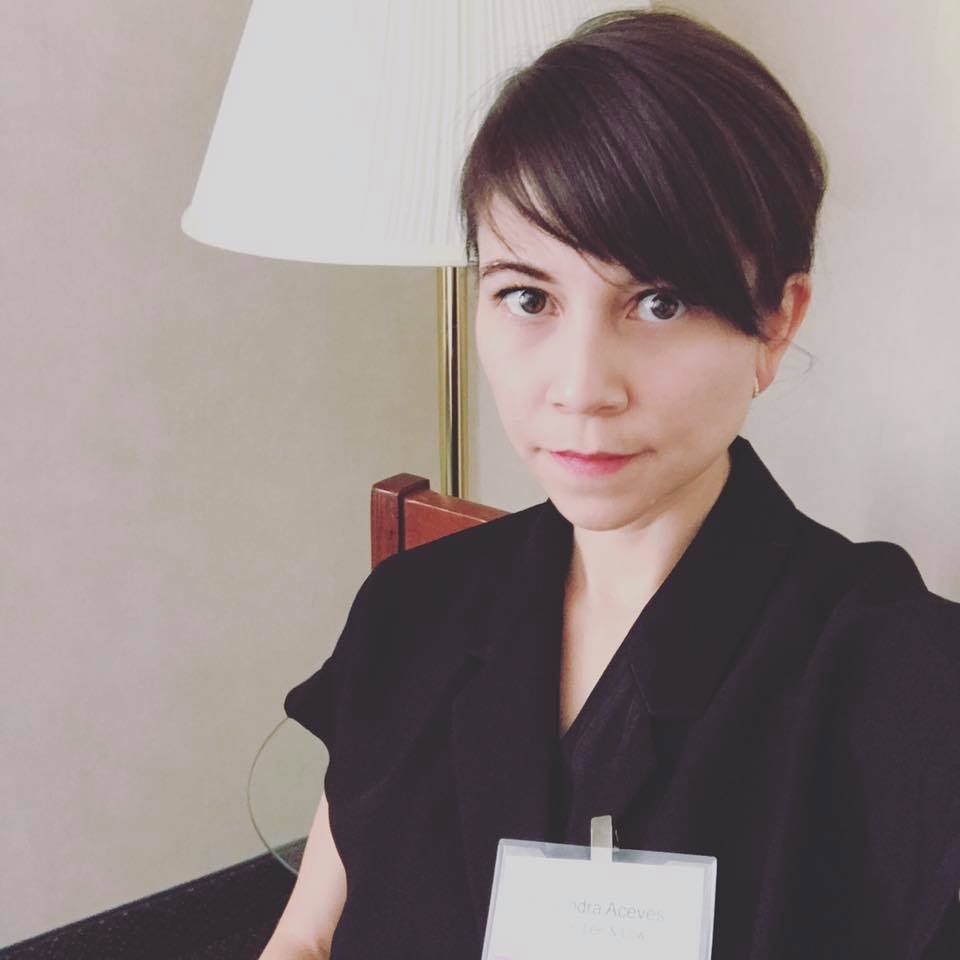 Alexandra Aceves
Editorial Assistant
Junior Library Guild
Alexandra Aceves (she/her), a Latinx writer and editor originally from Mexico City, is currently in her second year at JLG, where she reads for various elementary and middle grade categories as well as for the Spanish language categories. Her debut novel is forthcoming from Lee & Low's Tu Books imprint later this year.

Sophia Jimenez
Assistant Editor
Junior Library Guild
Sophia Jimenez has been at JLG for two years and, along with reading teen novels in a range of genres, reads for all of JLG's Spanish-language categories. She was previously an editorial assistant at Simon & Schuster. She grew up in Austin, TX, and studied literature and music at Sarah Lawrence College. When she's not reading, she's probably singing.